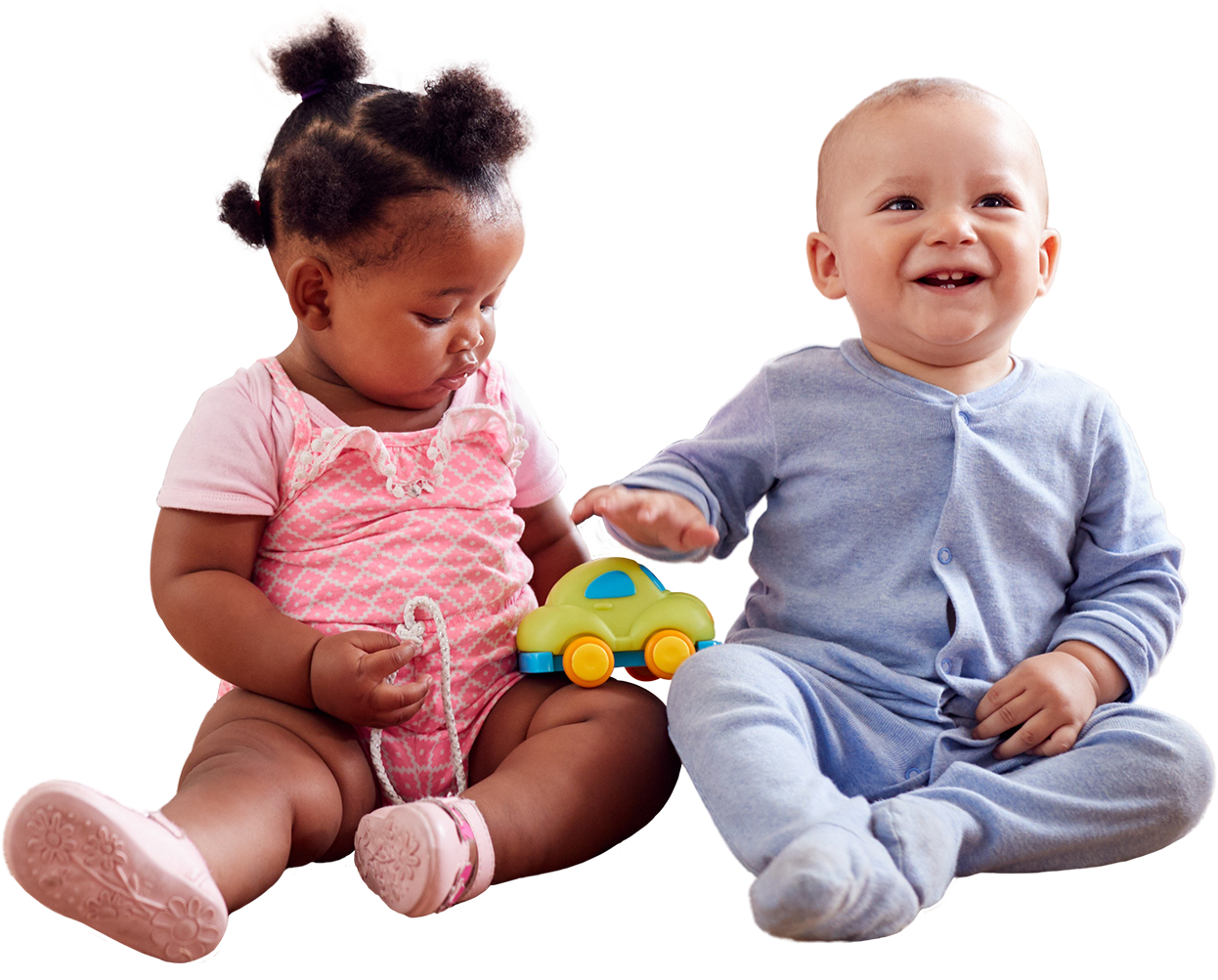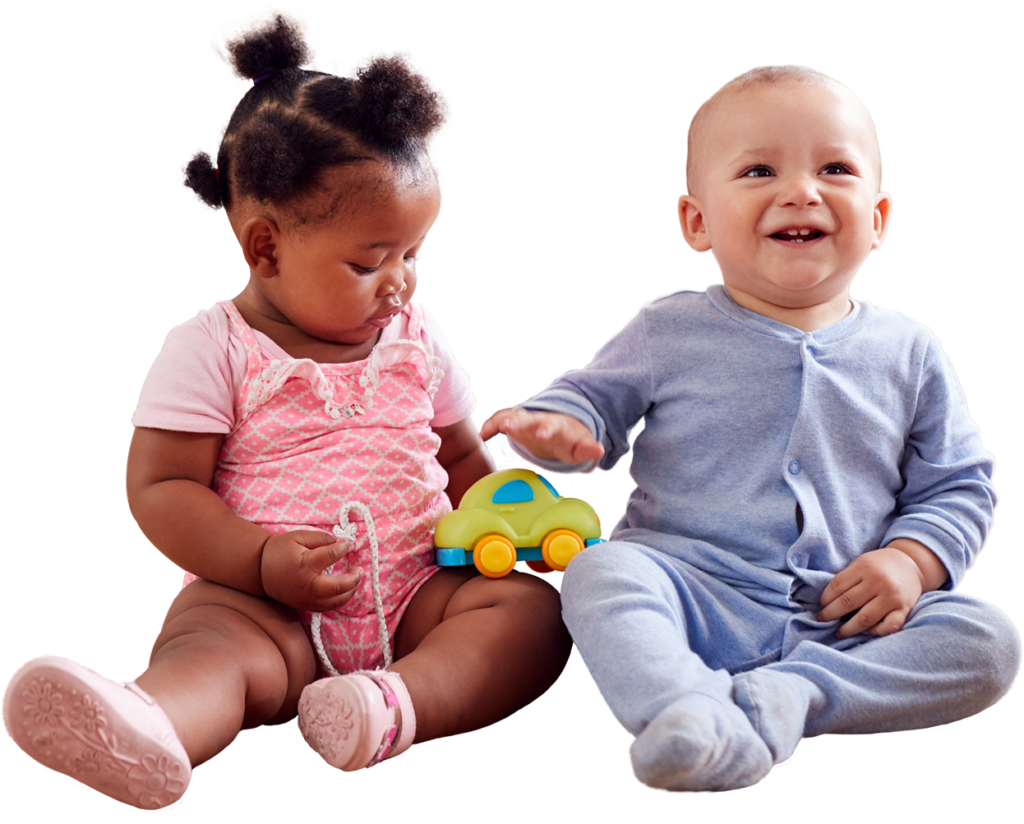 Give Your Baby A Bright Start
The Highest Star-Rating Means Your Baby Is In The Best Possible Care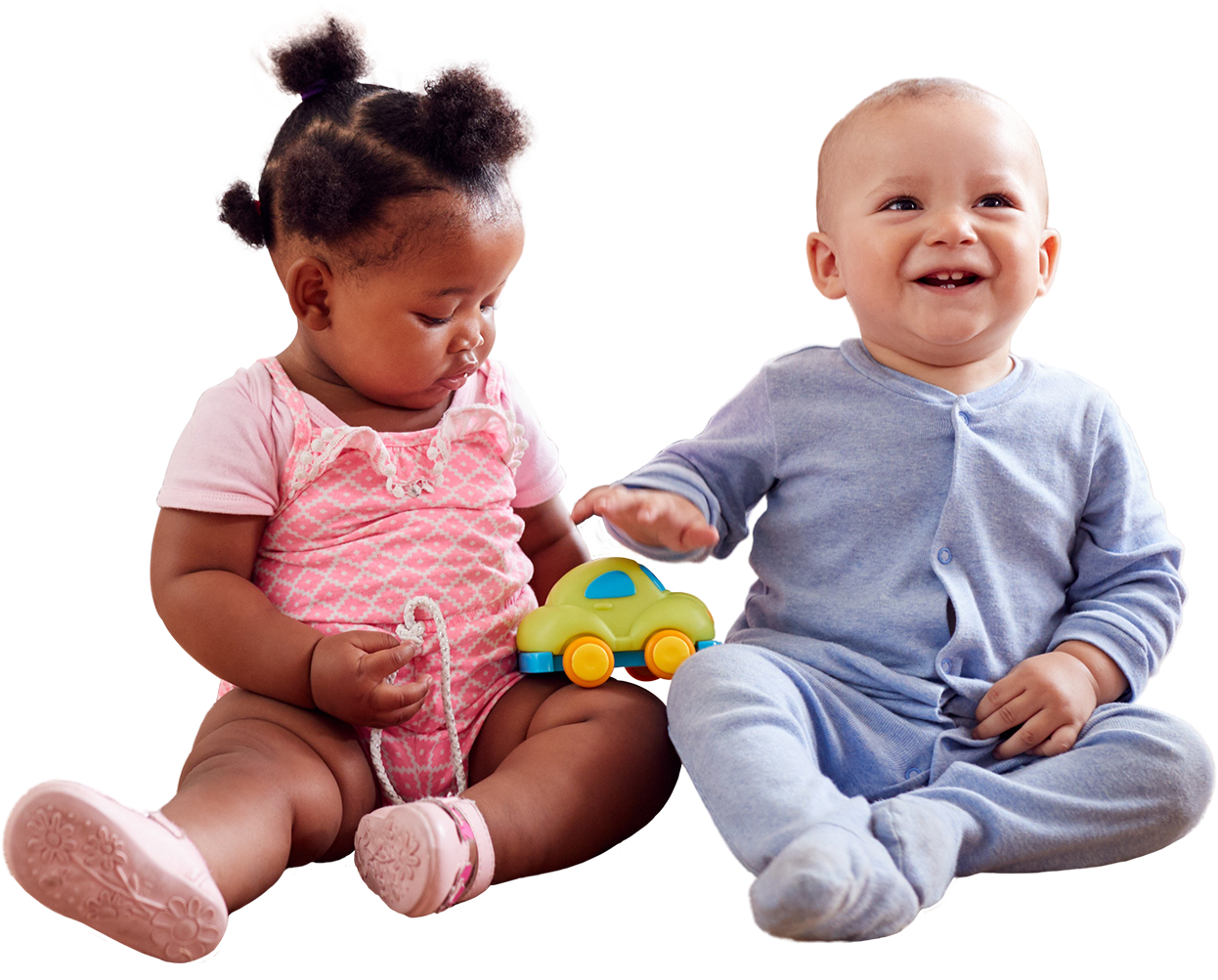 Give Your Baby A Bright Start
The Highest Star-Rating Means Your Baby Is In The Best Possible Care
Infants | 6 weeks - 1 year | Serving Camp Hill, Pennsylvania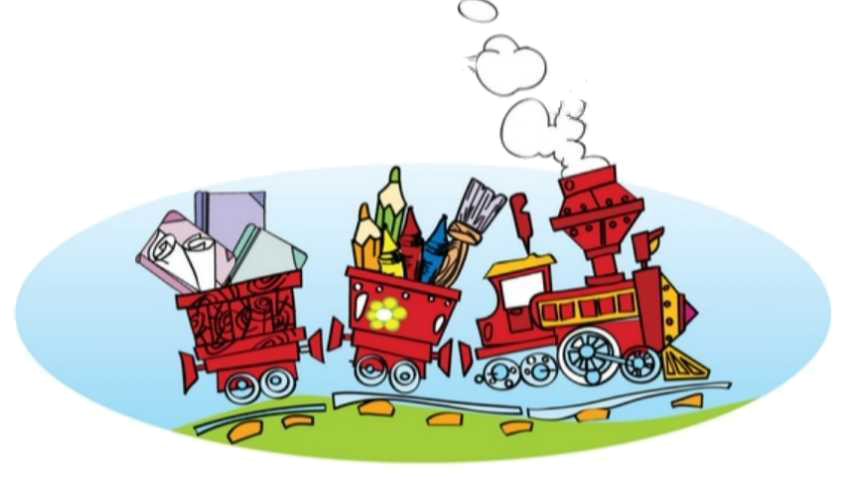 4-Stars As The Highest Level Of Quality Care
The STARS program supports early learning programs in the commitment to continuous quality improvement. It ensures that your baby has the resources, support, and care necessary to feel 100% safe and help them hit their developmental milestones with ease.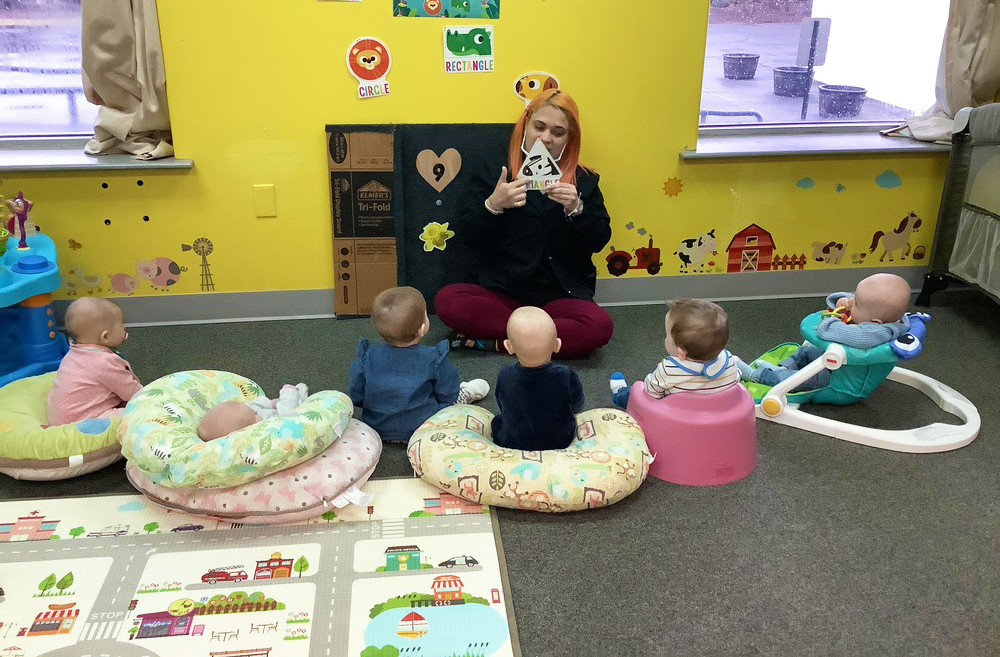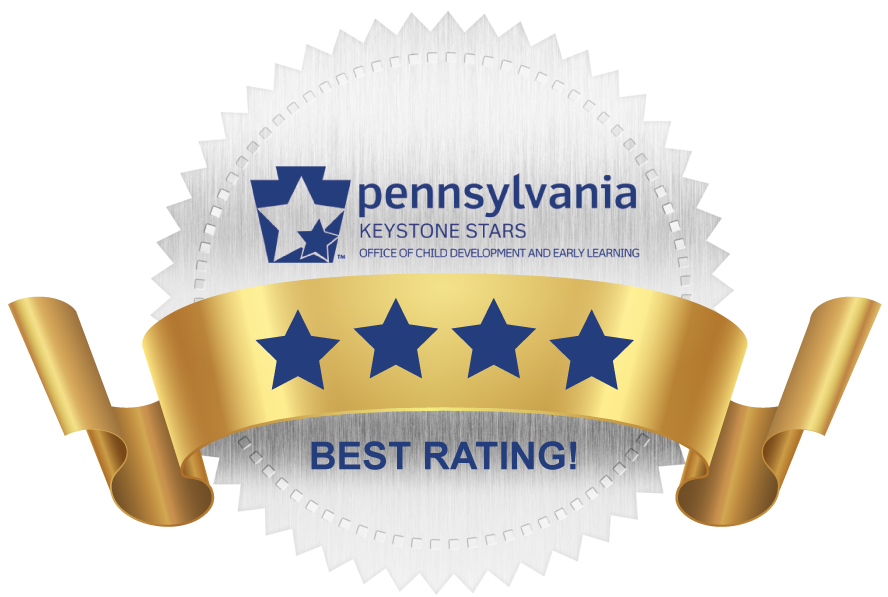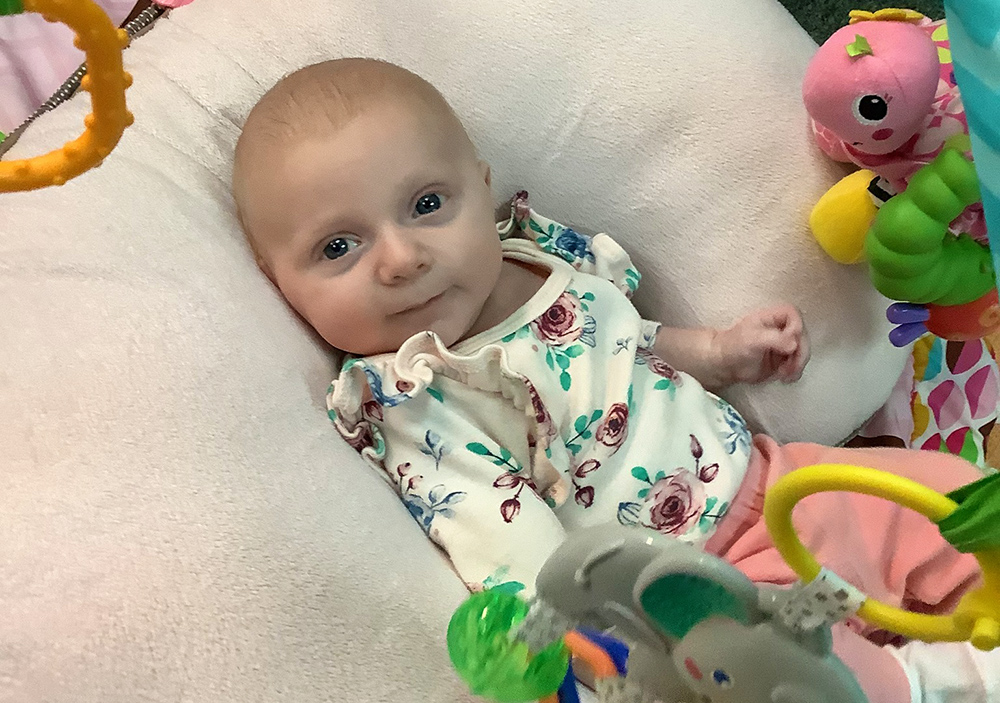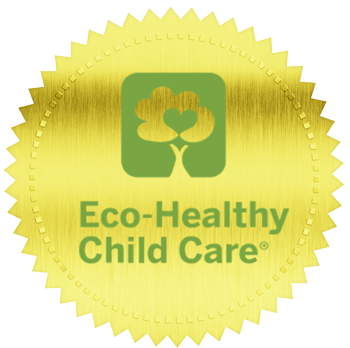 Eco-Healthy Child Care Protects Your Baby's Health
Give your baby an environment that is free of harmful toxins and always safe. Better air quality, hospital-grade – all-natural cleaning supplies, and other measures result in fewer environmental allergies and chemical exposure.
See Your Baby's Day With Your Parent App
Receive important updates, including pictures and videos with the Sandbox© app. You can support your baby's day from right where you are, so you see their progress in every area of development and feel more connected than ever.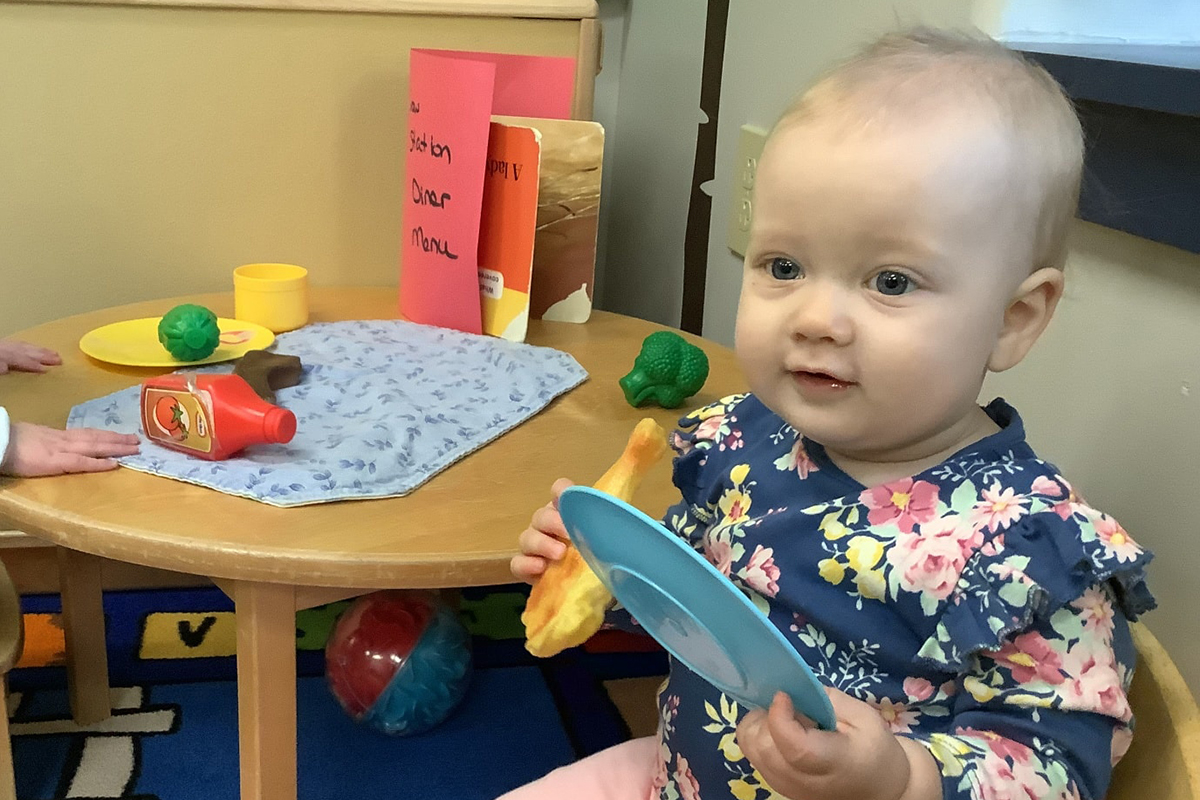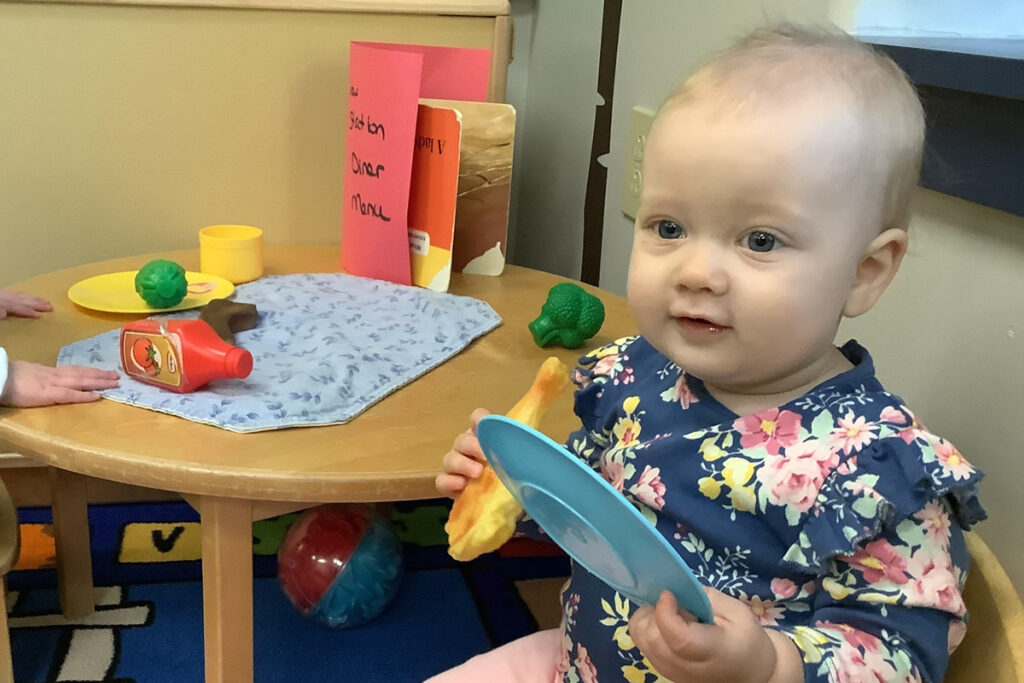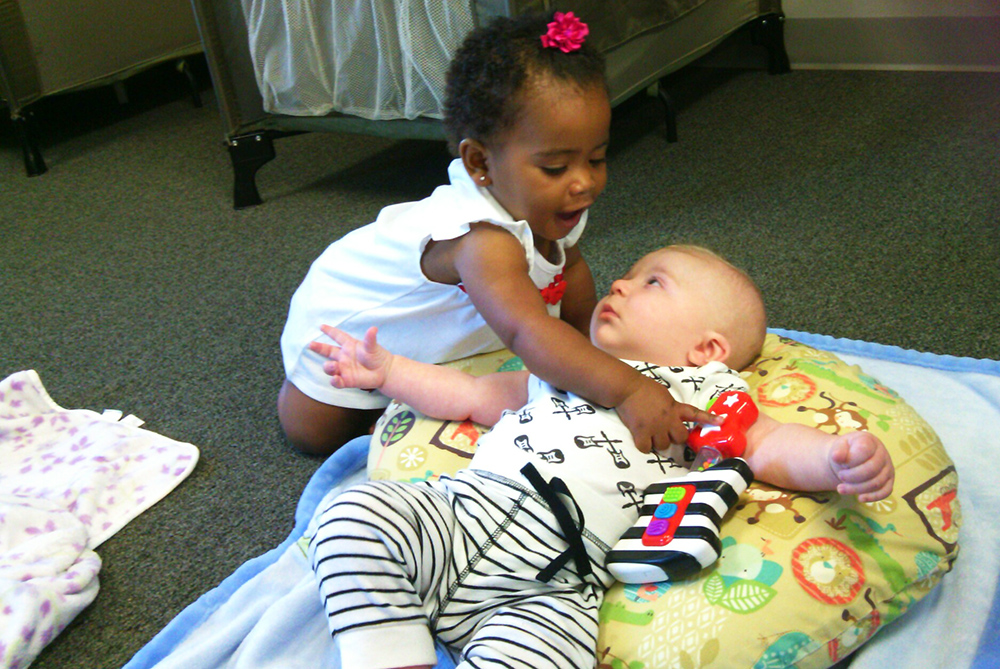 A Partnership That Brings Families Together
Your family serves as an active part of your child's care to help in whatever way they'd like – from talents to sharing family traditions to storytelling. Parent participation is key to children's development, and parents can join in on special events like picnics, winter celebrations, and more.
A Safe And Secure Space Puts Your Mind At Ease
Your baby's safety is a top priority. Measures like secured doors and electronic access, tall privacy fences with no street visibility, security cameras, and CPR-certified teachers ensure your baby is safe and sound at all times.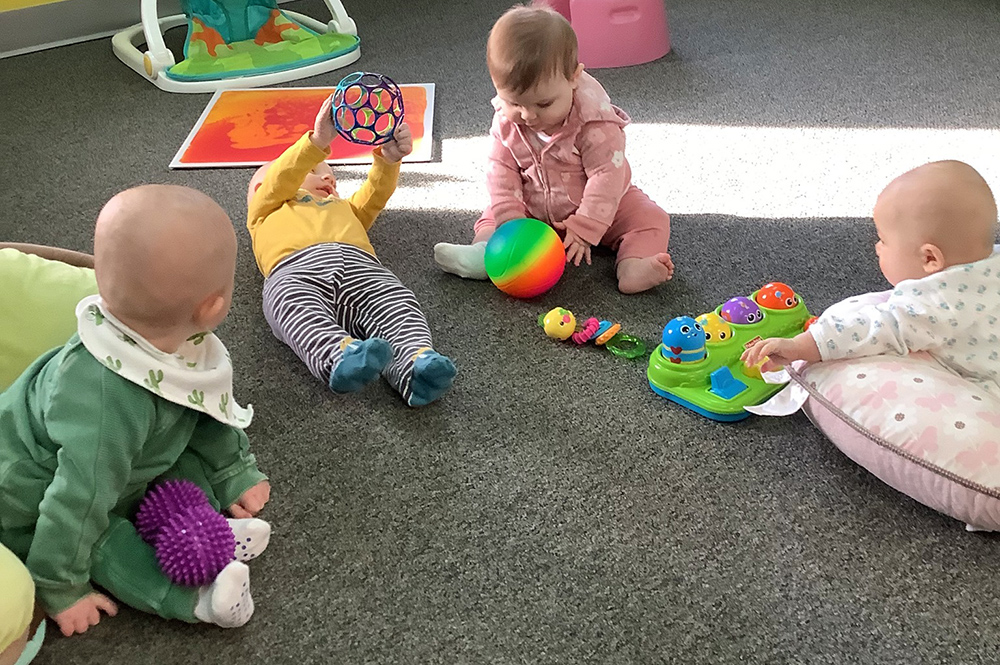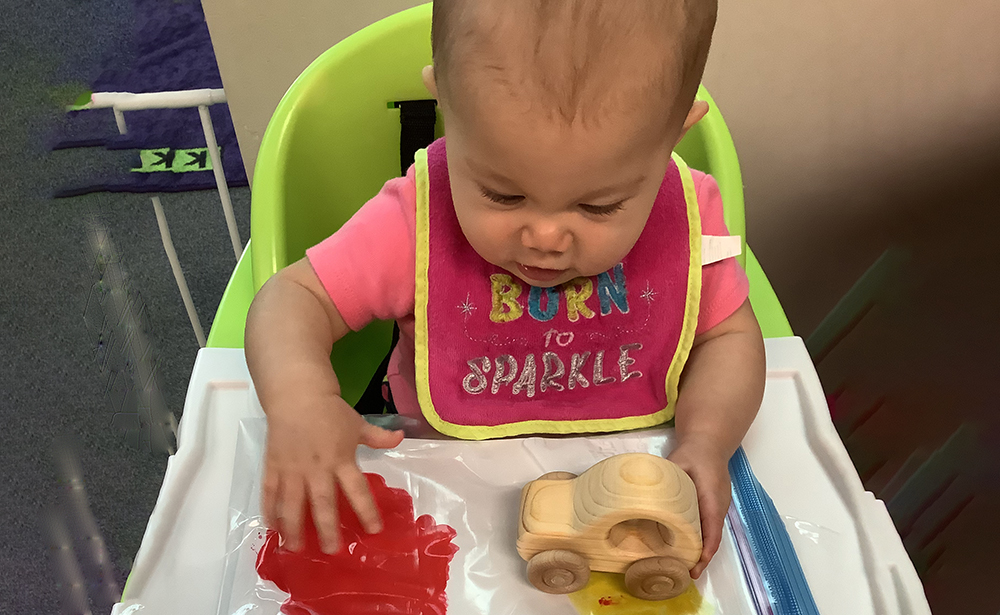 A Clean Space Where Your Baby Thrives
A thorough and professional cleaning service comes in to clean each day, ensuring your baby's toys, learning materials, and care products are clean and sanitized. Dedicated teachers also do their part to keep your baby's space neat and tidy.
Highly Educated Teachers Prepare Your Child To Learn
Learning begins early on, and your baby has the best teachers for building intelligent minds. Most teachers have a CDA, Associates, or Bachelors and are with the center for 2+ years, giving you confidence in their ability to educate young minds.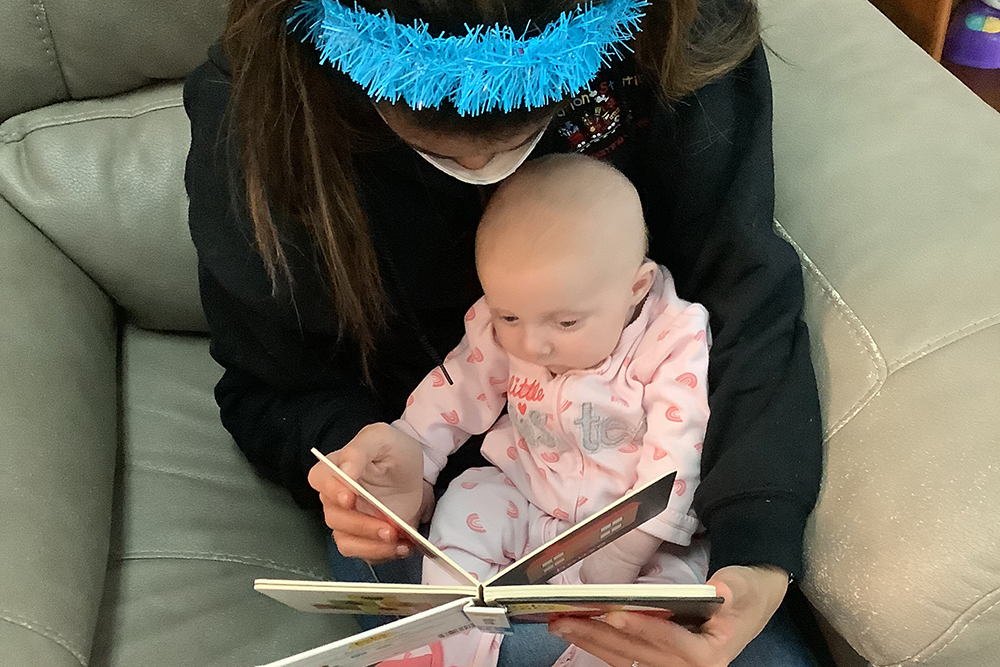 Hear What Parents Have To Say...
"I cannot say enough good things about Inspiration Station"
My 6 month old son absolutely loved it there. The teachers were warm and kind and kept me updated throughout the day with photos and notes through their parent app. Would absolutely recommend Inspiration Station if you are looking for childcare!
"The care and education she has received is invaluable"
we have had a great experience with communication with the director and teachers. Ellie loves going to Inspiration station, and I think she will be more than prepared for Kindergarten this fall!
" I am INCREDIBLY thankful for Inspiration Station"
He's made so much progress, and absolutely loves going to school to see his friends. Not only has he progressed emotionally, but he's learning SO much. This school is affordable, transparent, reliable, and does so many hands on activities with the kids.
"This is a wonderful day care center"
They take great care of my son, they are very clean, cautious and my son learns a lot while also having fun with his friends! I highly recommend this Day Care Center
"We are very pleased with the care that is provided for our son"
They provide great activities and learning experiences for the infants. The staff updates you on their day when you pick them up. I would recommend Inspiration Station to anyone looking for a daycare.
"The staff treat my 4 year old as if she is family"
They constantly monitor the interactions among the kids and help them find positive ways to sort through the normal challenges of toddlers. They have an excellent balance of open play and learning-through-play opportunities.
"I am so glad I made the switch to inspiration station!"
From the moment I walked in I felt welcomed! Then I set up a time to bring my Brooke in to see the classrooms and meet teachers and new friends, she loved it!
Give Your Child The Gift Of An
Exceptional
Early Education