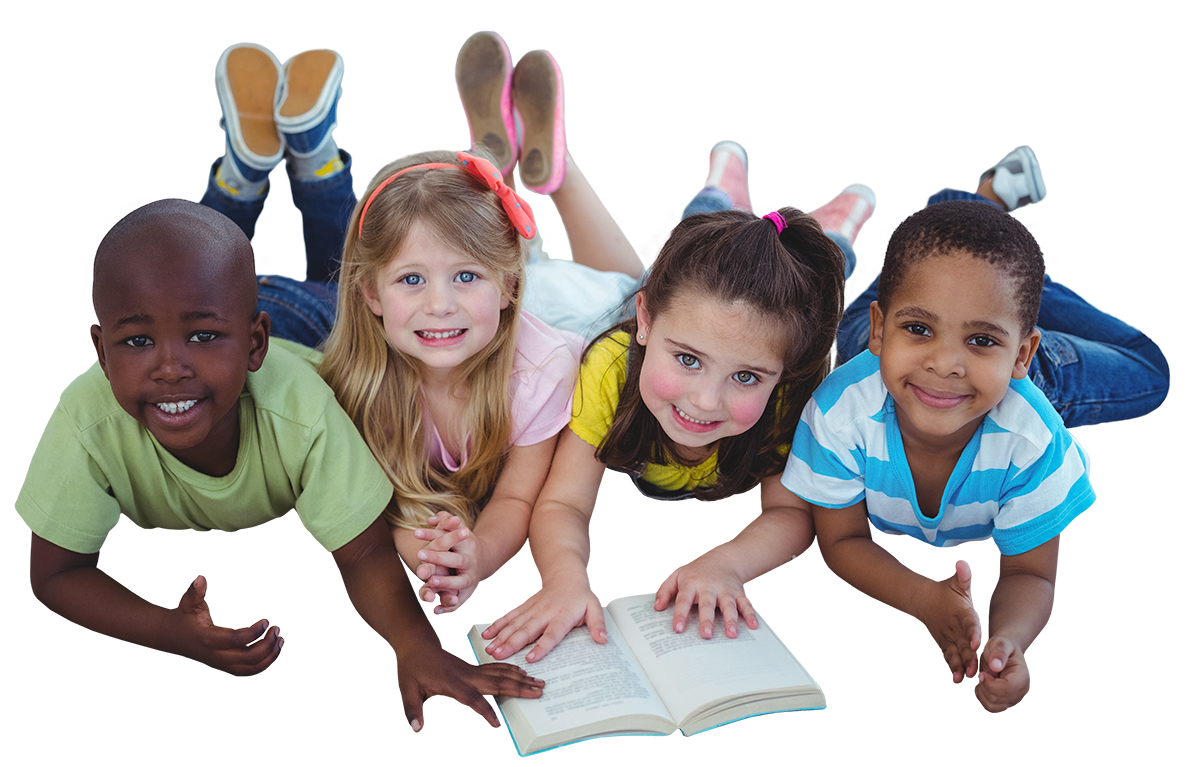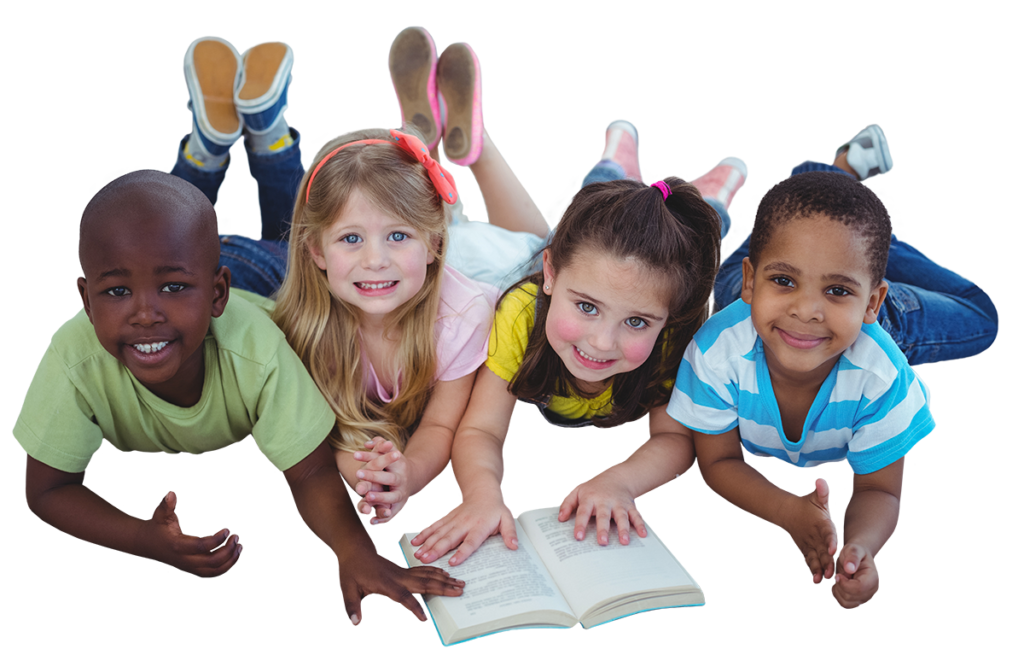 Prepare Your Child For New Heights Now
2 Amazing Curriculums And Highly Educated Teachers Prepare Your Child For Their Journey To Kindergarten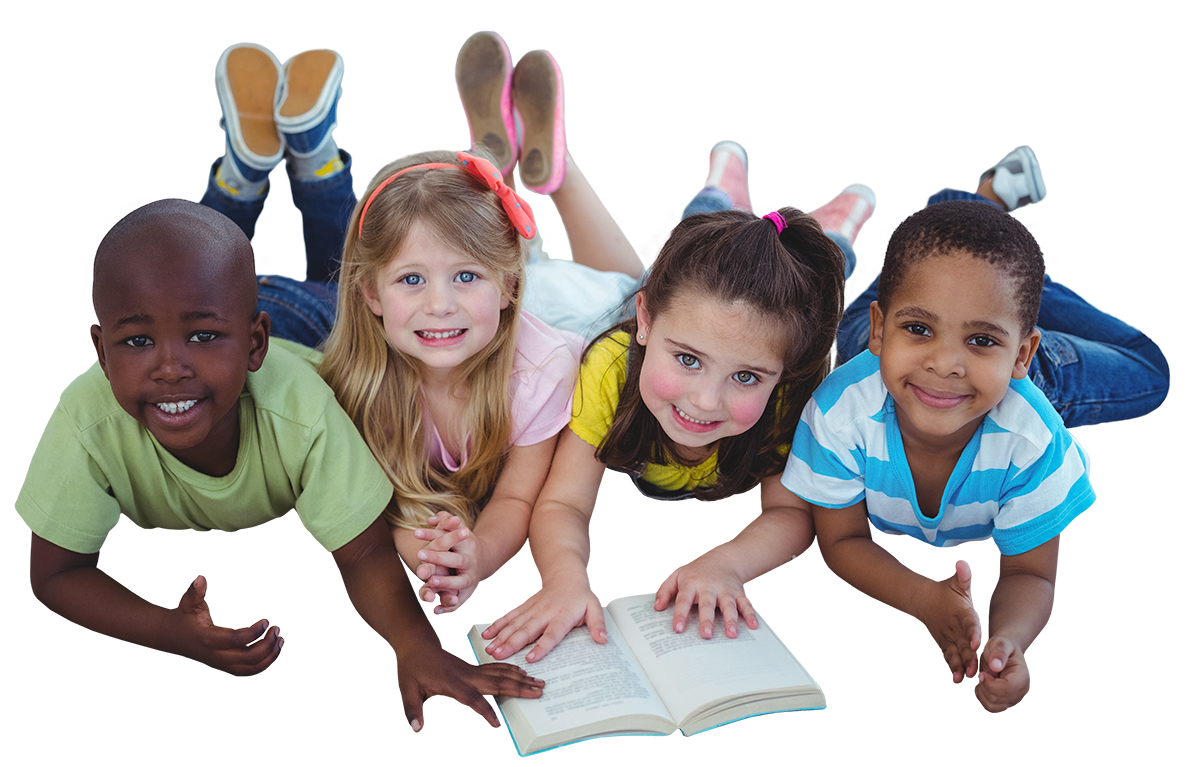 Prepare Your Child For New Heights Now
2 Amazing Curriculums And Highly Educated Teachers Prepare Your Child For Their Journey To Kindergarten
Pre-K | 4 - 5 years | Serving Camp Hill, Pennsylvania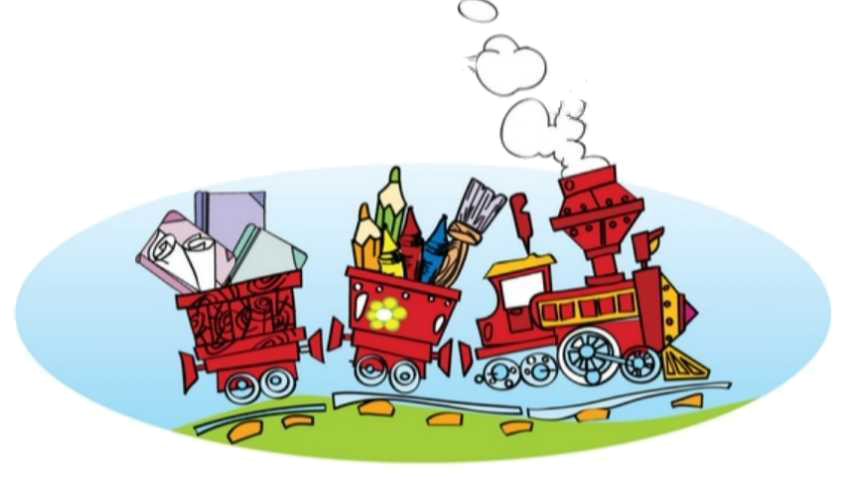 A 4-Star Child Care Rating That Promises The Very Best
The STARS program is a rating that supports the continued improvement of early learning programs and rates based on progress. Be ensured that your child receives the best care possible with the highest rating of excellence possible.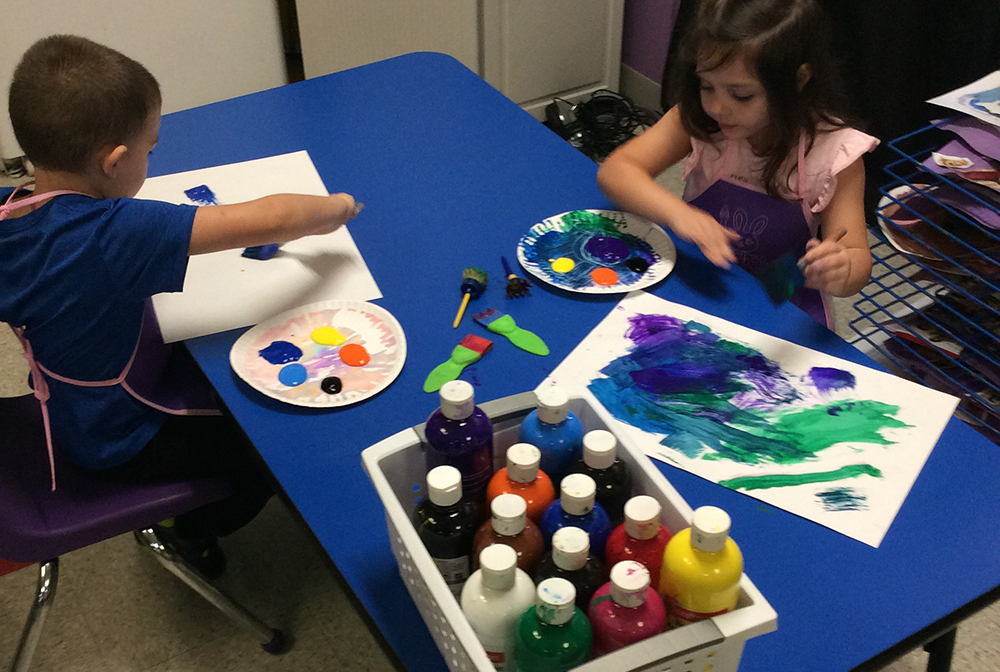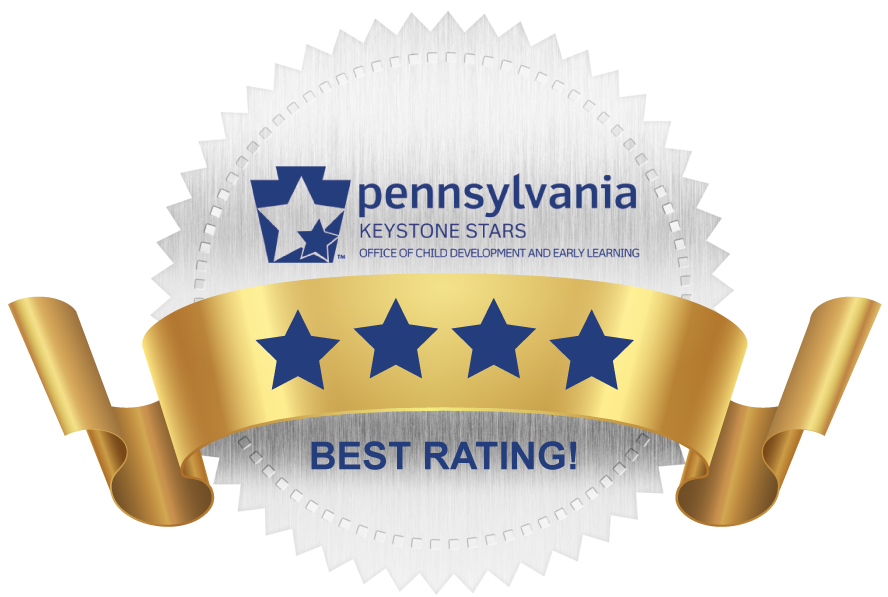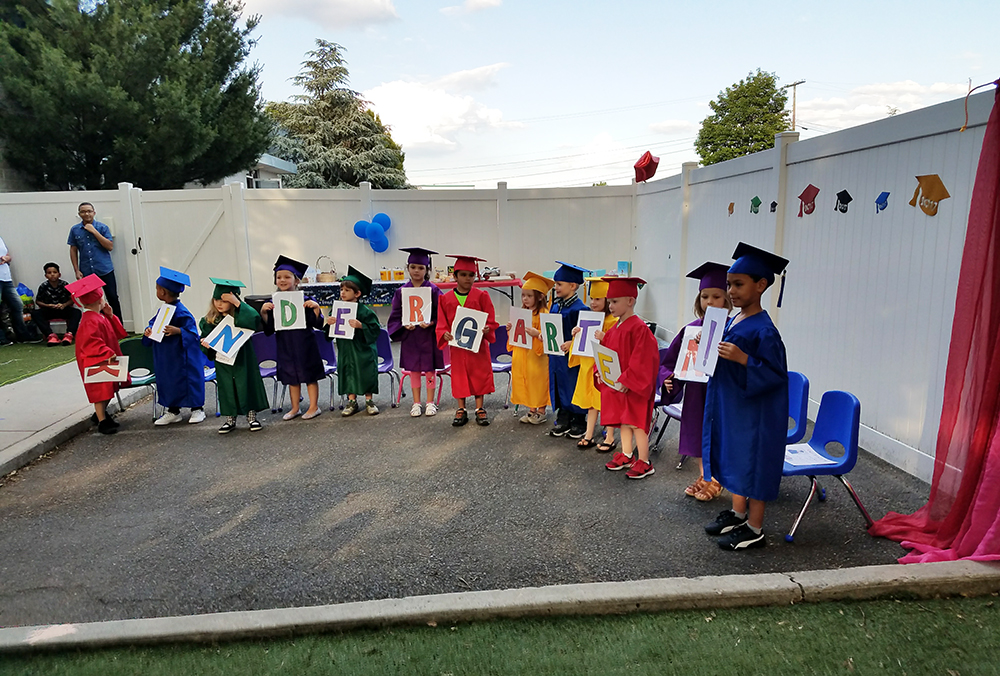 2 Curriculums Equip Your Child For Kindergarten Success
Your child learns with Conscious Discipline© – Feeling Buddies and Investigator Club® every day in a way that prepares them for academic and social-emotional advancement. They learn across the most crucial subject areas, including pre-literacy and pre-reading, with trusted teachers' guidance.
An Eco-Healthy Center Keeps Children's Immune Systems Safe
Your child's classroom is healthy and toxin-free. With an eco-friendly environment, safe and natural cleaning supplies, no air fresheners, and no VOC paint keeping your little one's air clean and their body pure is effortless.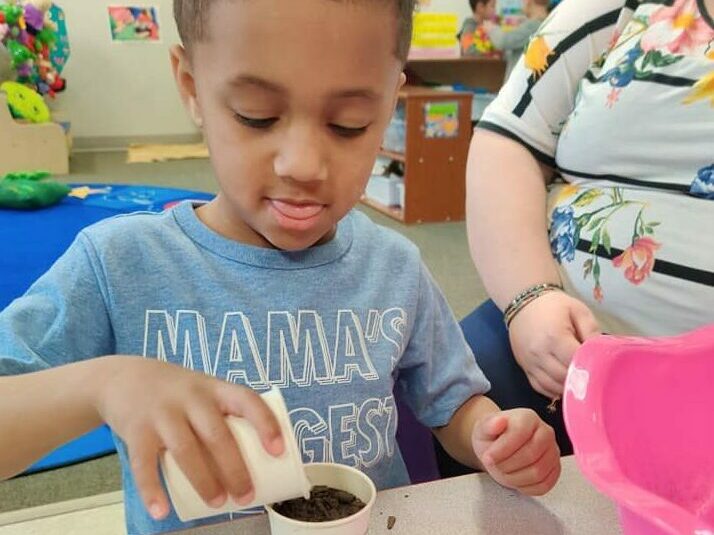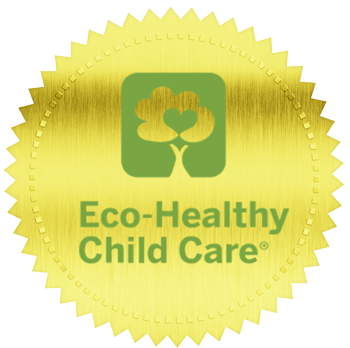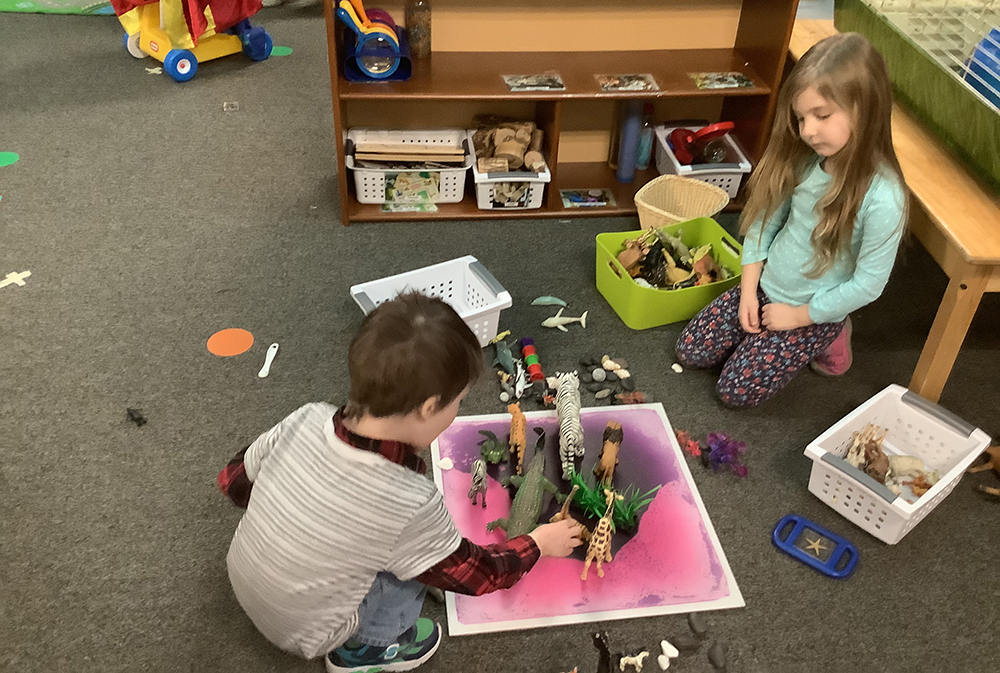 Be A Part Of Your Child's Day With Your Parent App
Sandbox© is a paperless and secure technology that allows you to see your child reach their milestones throughout the day. Receive pictures, videos, and updates that help you support their development from afar and fill your heart's pride.
Parent Partnership Helps Builds Necessary Bonds
Parents are welcome to participate in their child's developmental experience. Sharing their knowledge, family traditions, and exciting stories bring everyone together and let children know they have a village. Special events are a great space to connect!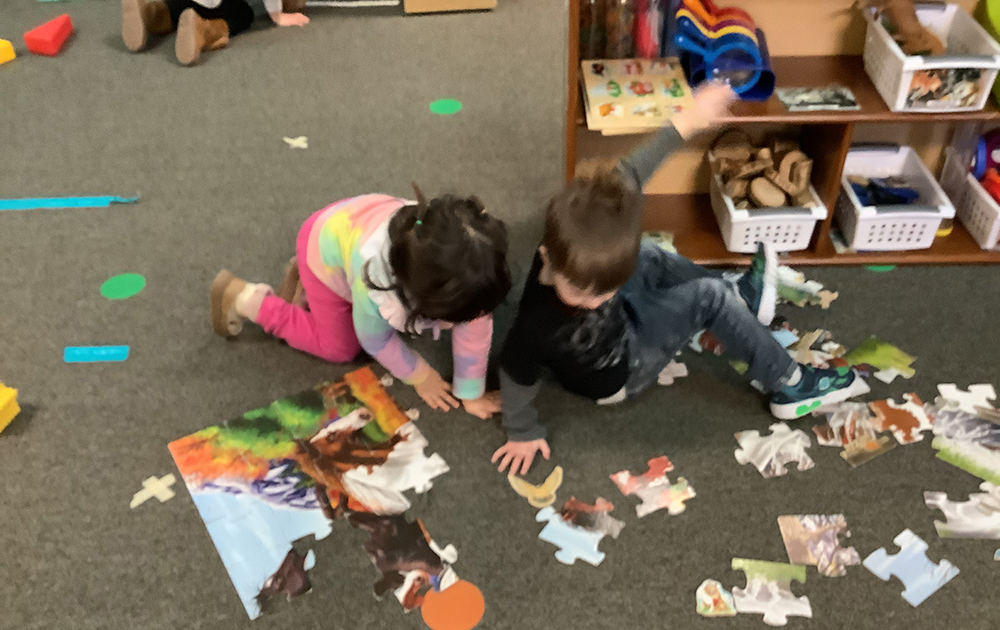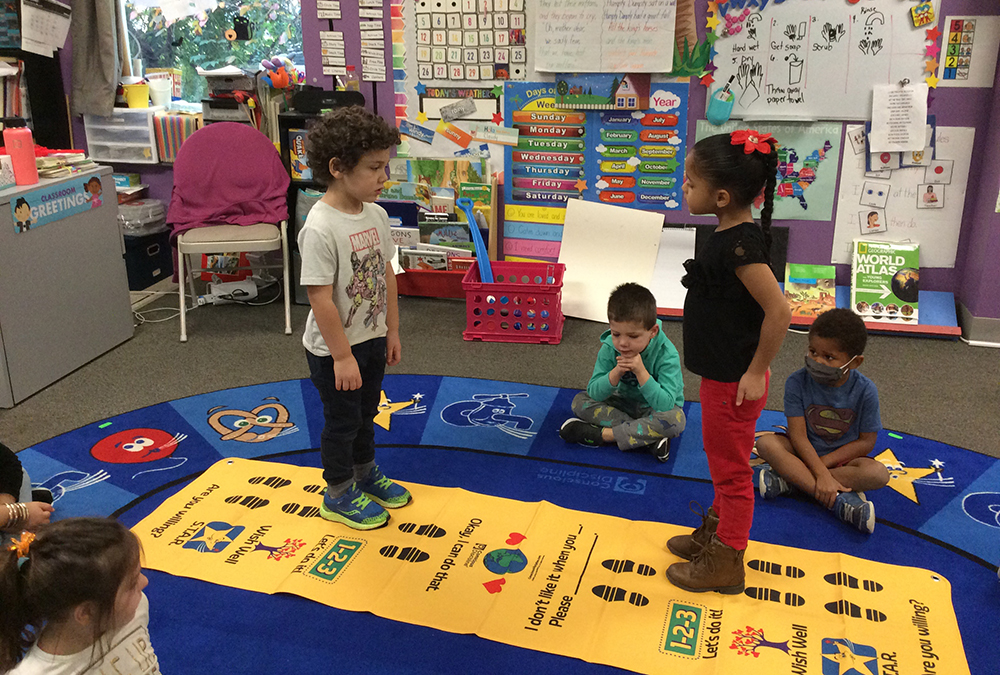 Top-Tier Security Measures Keep Your Child Safe
Have peace of mind regarding your child's safety with measures in place like locked entryways, a private and fenced-in yard, CPR-certified teachers, and security cameras throughout the premises. Safety comes first!
A Delicious, Catered Lunch Keeps Children Healthy
Children have the option of a home-cooked lunch provided daily at a nominal fee. Snack is provided at no cost, and all food served is nut-free and considers allergies. Parents can also choose to pack a lunch if they please!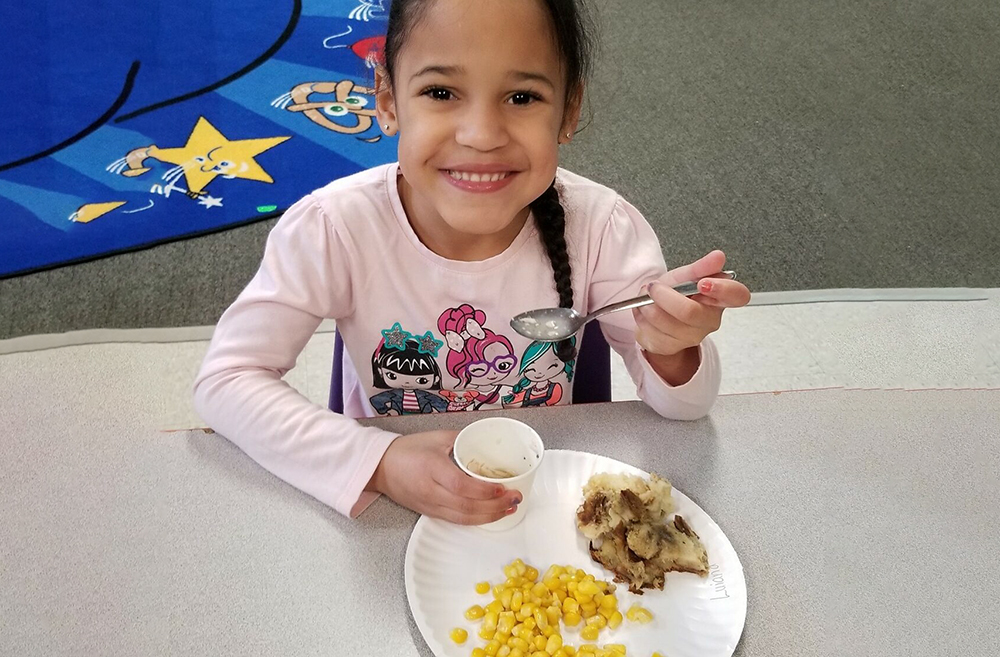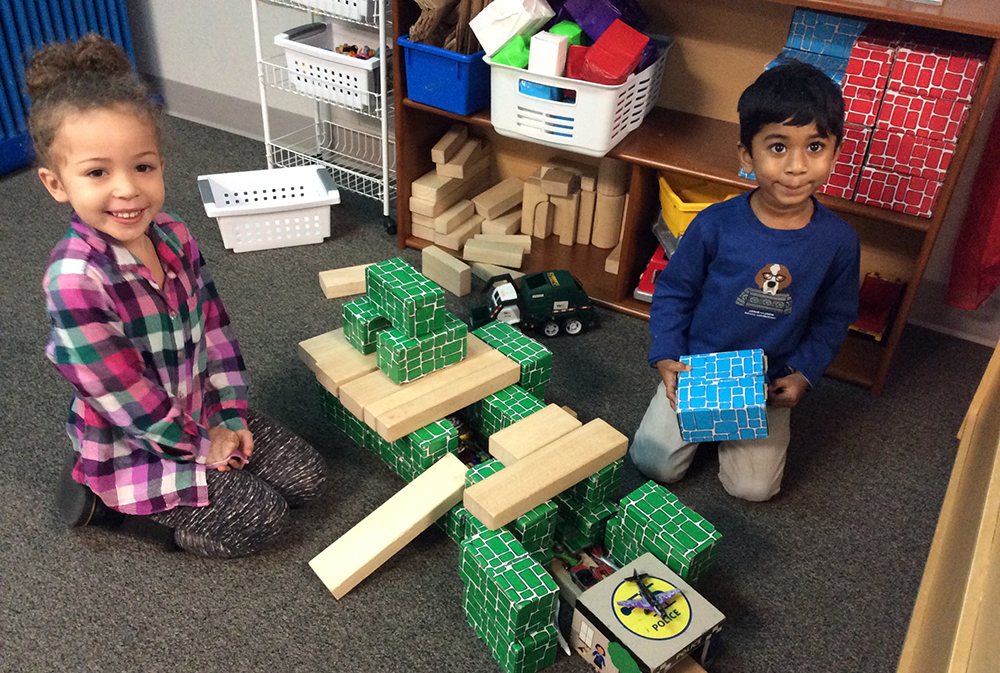 A Clean Space For Your Child To Conquer
Children always have a clean space to eat, learn, and play. Expert and professional cleaning services come in every evening to make sure your child's room is spotless. Teachers also do their part to keep the center clean.
Teachers Develop Your Child Into The Ultimate Kindergartener
Your child is more than prepared to advance to Kindergarten with learning that strengthens their knowledge across math, science, literacy, and more. They feel confident in moving forward and have resources and support to prepare them.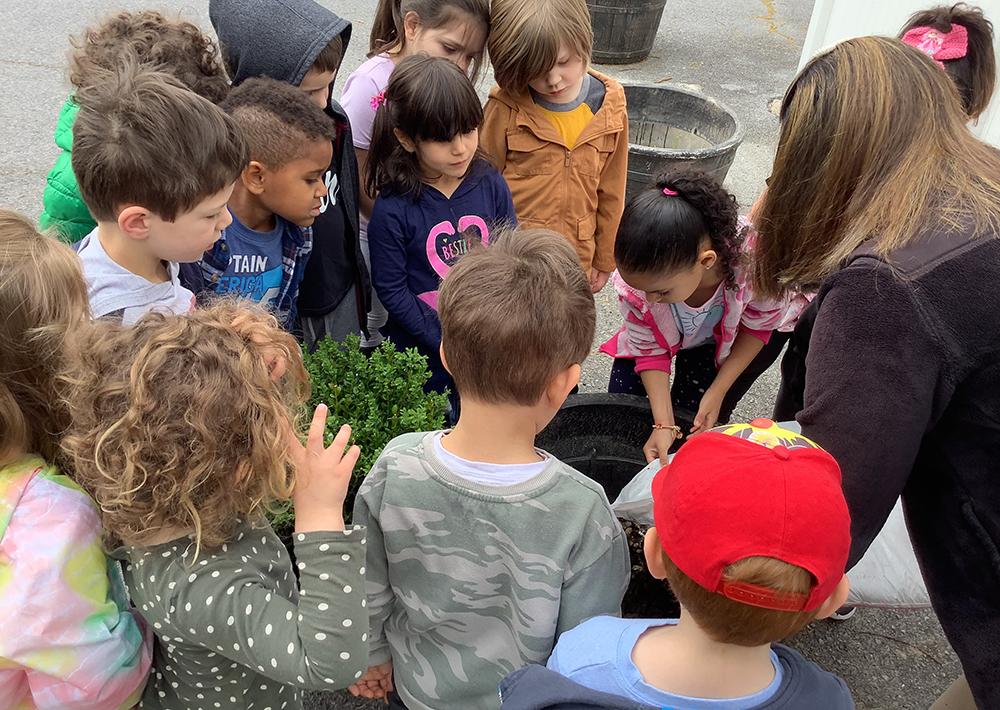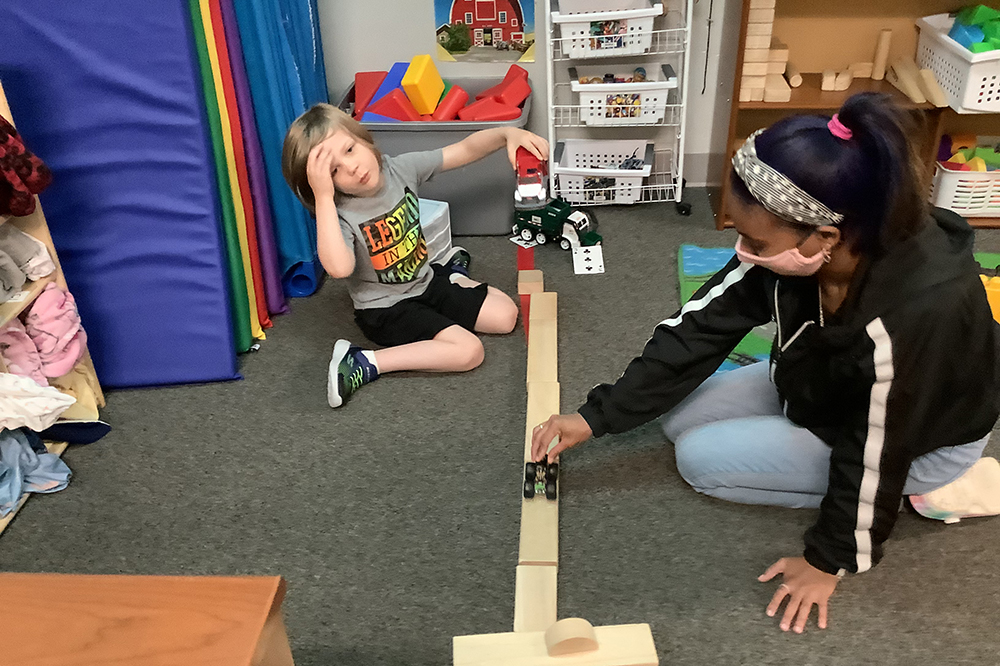 Educated Staff With Experience Promise Academic Excellence
Most teachers have a CDA, Associates, or Bachelors degree that gives them everything they need to guide your young child's learning. They teach with confidence and passion and know what it takes to build strong minds.
A Fun Music Program Included In Tuition
Children participate in a music class, where they experience different music and instruments for 30 minutes each month. They explore a world of sound and gain an appreciation for the performing arts.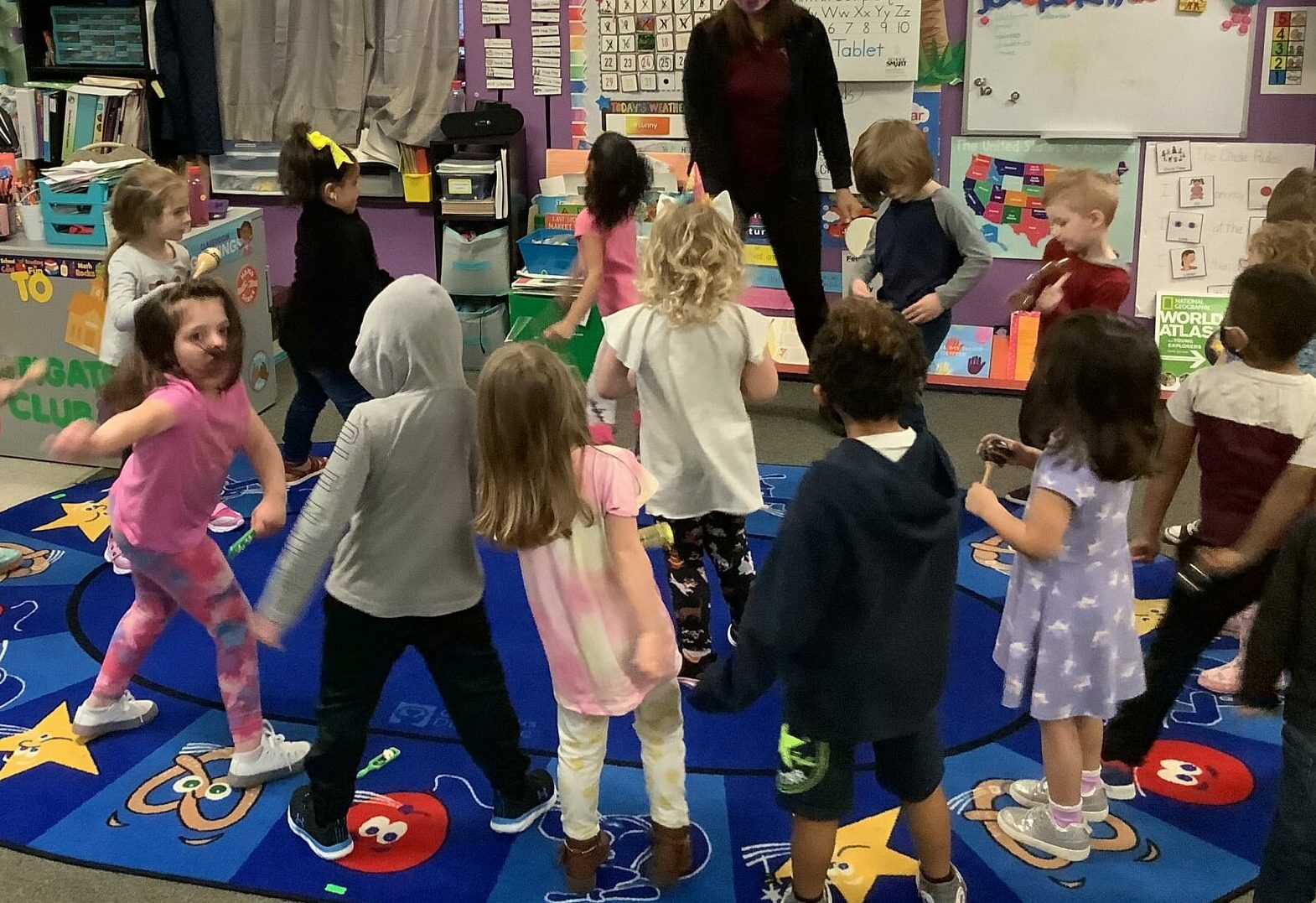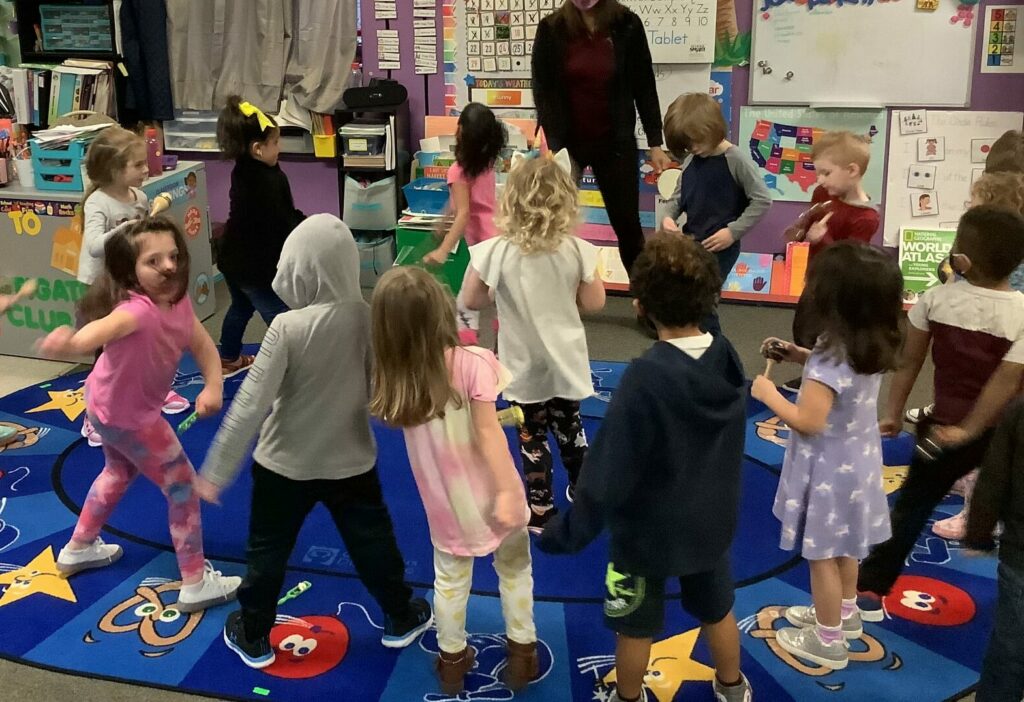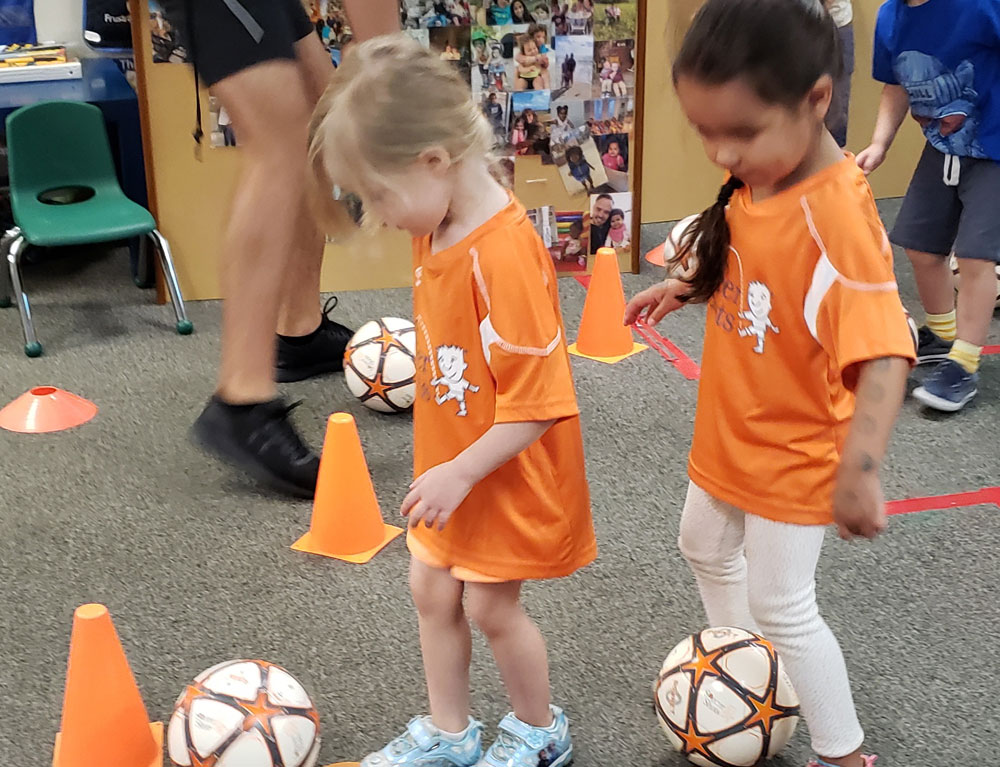 The Soccer Program Teaches Athleticism And Teamwork
Soccer Shots© uses creative and imaginative games to focus on basic soccer skills like dribbling, passing, and shooting. The program also encourages building positive character traits each session like respect, teamwork, and appreciation.
Hear What Parents Have To Say...
"I cannot say enough good things about Inspiration Station"
My 6 month old son absolutely loved it there. The teachers were warm and kind and kept me updated throughout the day with photos and notes through their parent app. Would absolutely recommend Inspiration Station if you are looking for childcare!
"The care and education she has received is invaluable"
we have had a great experience with communication with the director and teachers. Ellie loves going to Inspiration station, and I think she will be more than prepared for Kindergarten this fall!
" I am INCREDIBLY thankful for Inspiration Station"
He's made so much progress, and absolutely loves going to school to see his friends. Not only has he progressed emotionally, but he's learning SO much. This school is affordable, transparent, reliable, and does so many hands on activities with the kids.
"This is a wonderful day care center"
They take great care of my son, they are very clean, cautious and my son learns a lot while also having fun with his friends! I highly recommend this Day Care Center
"We are very pleased with the care that is provided for our son"
They provide great activities and learning experiences for the infants. The staff updates you on their day when you pick them up. I would recommend Inspiration Station to anyone looking for a daycare.
"The staff treat my 4 year old as if she is family"
They constantly monitor the interactions among the kids and help them find positive ways to sort through the normal challenges of toddlers. They have an excellent balance of open play and learning-through-play opportunities.
"I am so glad I made the switch to inspiration station!"
From the moment I walked in I felt welcomed! Then I set up a time to bring my Brooke in to see the classrooms and meet teachers and new friends, she loved it!
Give Your Child The Gift Of An
Exceptional
Early Education